Knoxville Revolving Loan Fund
The City of Knoxville, in order to expand and maintain its economic base by assisting the new and expanding businesses, has established a revolving loan program in cooperation with the Knoxville Chamber of Commerce.
Applications for assistance under the RLP will be submitted to the Knoxville Chamber of Commerce Director at 217 South Second, Knoxville, IA 50138.  The Director will review the application for completeness and accuracy, either returning the application to the applicant with any deficiencies noted, or forwarding the proposal to the Revolving Loan Fund Committee (RLFC).  
The RLFC will meet on a quarterly basis if necessary. Applications are accepted December 15, March 15, June 15, and September 15. The Knoxville Chamber of Commerce Director will review applications and allow for corrections the 15th – 30th of each acceptance month. The RLFC will review applications starting January 1, April 1, July 1, and October 1. Final decisions will be announced by February 1, May 1, August 1, and November 1.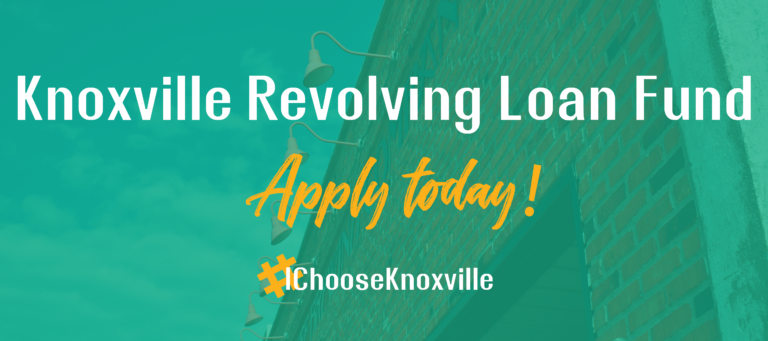 Please read and complete all documents necessary for application:
Applications can be mailed to Knoxville Chamber of Commerce Director at 217 S. Second Street, Knoxville, IA 50138 or emailed to director@knoxvilleiachamber.com