Wanting to add your home to our list of availabilities during Nationals?
Apartment in Melcher-Dallas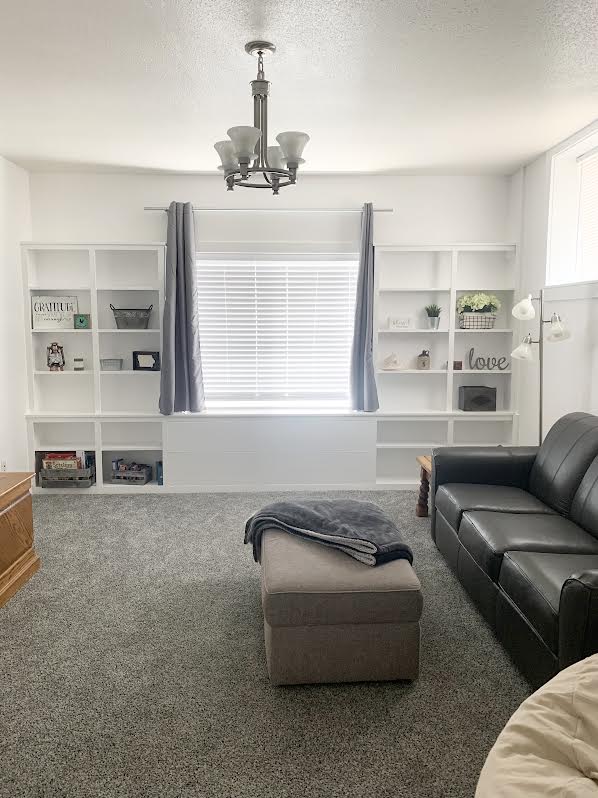 Type of Property:
Apartment
121 S State Street,
Melcher-Dallas, Iowa
Map It
Description
This is a 1 bedroom upper floor apartment located at 121 S State Street, Melcher-Dallas. It has been fully re-finshed with new paint, carpet and fully furnished.
The apartment is above a historic store front and faces the main square of Melcher with free street parking.
There is 1 bedroom, 1 bath, Full Kitchen and Living room.  There is a pull out bed in living room, so it can sleep 4.
The living room has a 75″ HD Big Screen TV with full access to all streaming channels.
I also offer shuttle service to and from Knoxville for an extra charge. So people can drink with their friends, but not worry about driving back the long distance.
It rents for $87.00 per night with no cleaning fee's. Contact Stacy via the airbnb site, or by cell phone number: 760-391-2586