Knoxville Community School District
Leading, committing, and achieving quality education in Knoxville, Iowa. KCSD is a 3A district comprised of four faculties: West Elementary for grades preschool-second; Northstar Elementary for grades third-fifth; Knoxville Middle School for grades sixth-seventh; Knoxville High School for grades nineth-twelveth. Our average graduating class ranges from 120-140.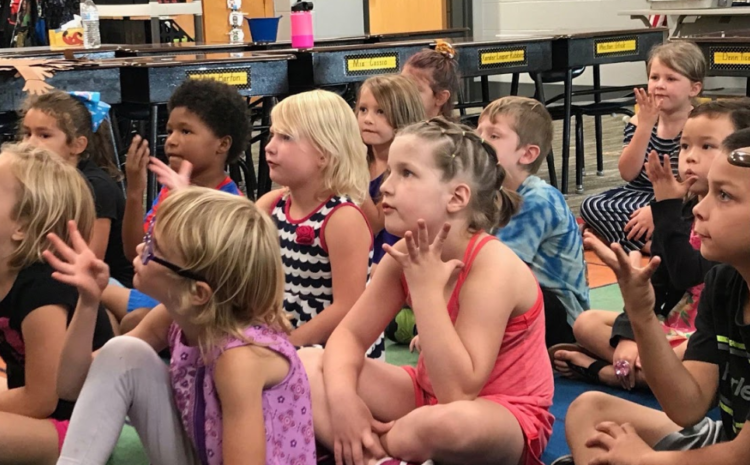 Stepping Stones Early Learning Center
Stepping Stones is managed by a qualified staff who provides a caring and secure atmosphere in which your child can experience a high quality early childhood education. Our program is suited to fit every child's needs from 6 weeks to 5 years of age. Our environment is rich with learning experiences that help promote social skills, builds self-confidence and kindergarten readiness skills. We address all areas of growth- emotional, mental, physical, and social development. We help children approach school with the skills and confidence to be a life long learner.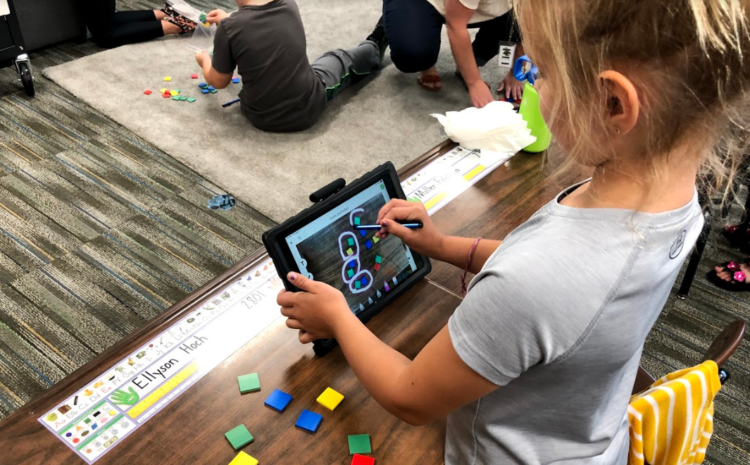 Montgomery Street Preschool
Montgomery Street Preschool offers faith based early childhood learning in Knoxville and the surrounding area. Classes are available for 2-year olds, 3-year olds, and 4/5-year olds; Offering a 4 day/week Pre-K class.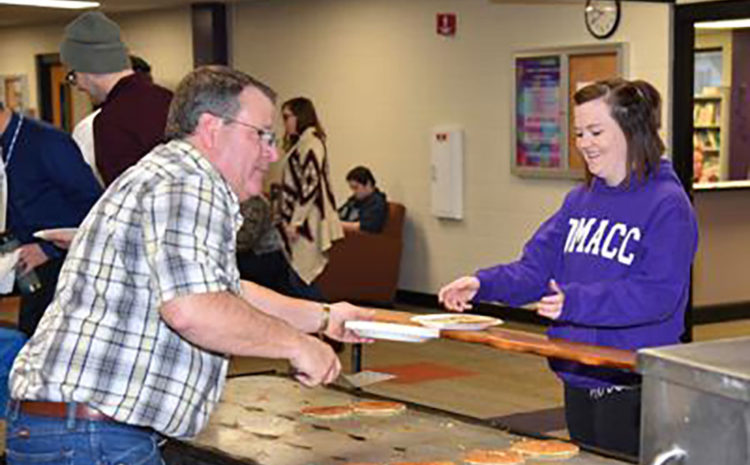 Des Moines Area Community College offers classes through Newton Campus at the Knoxville High School's facilities. Courses include liberal arts studies, business and entrepreneurism. DMACC offers free college credit classes to high school juniors and seniors through the College's Career Advantage Program.
Information coming soon on in-home childcare providers in Knoxville.
The Knoxville Community School District is proud to offer a Home School Assistance Program to support home school families in our community. Knoxville Home School Assistance Program (KHSAP) strives to be a dynamic opportunity, tailoring its programs to the needs and desires of its enrolled families. Families can pick and choose which of the programs, activities, and benefits offered by KHSAP they wish to participate in.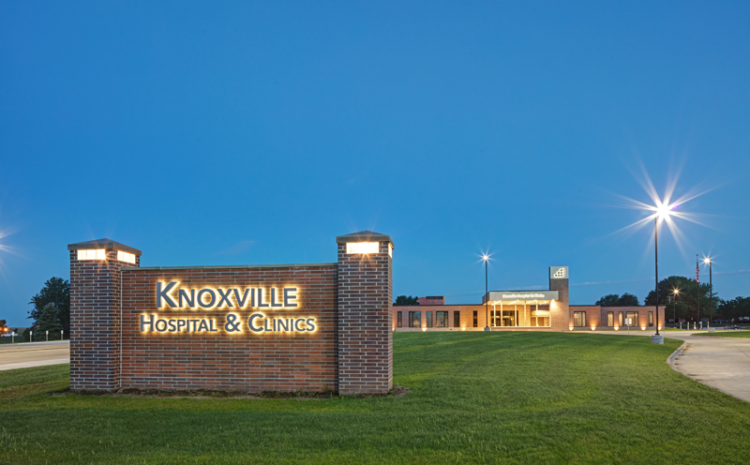 Knoxville Hospital & Clinics
Knoxville Hospital & Clinics is a regional leader in specialties such as partial and total knee replacement, cancer treatment, pain management, Cardiac & Pulmonary Rehab, and more.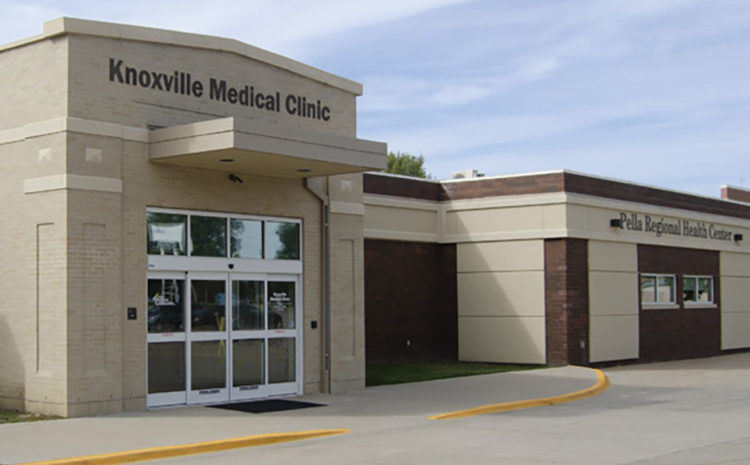 Knoxville Medical Clinic: Branch of Pella Regional Health Center
The Knoxville Medical Clinic Pregnancy & Birth, Surgical Consults, Occupational Therapy, Physical Therapy, Speech Therapy, Diabetes Nutrition Education, Laboratory, and X-ray.
Marion County Public Health
Veterans Affairs Outpatient Clinic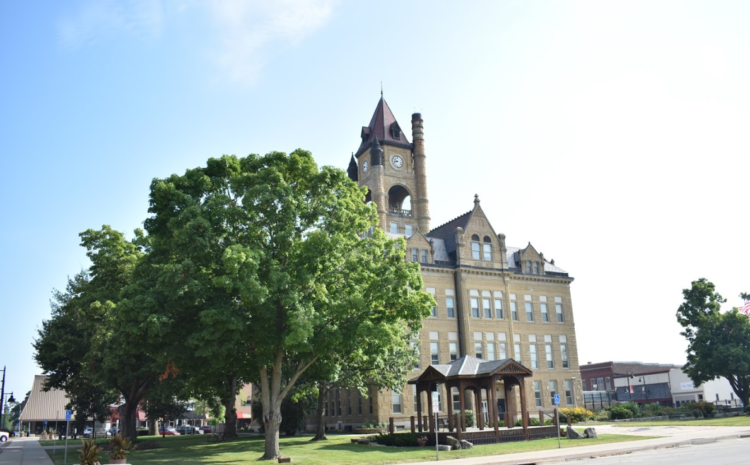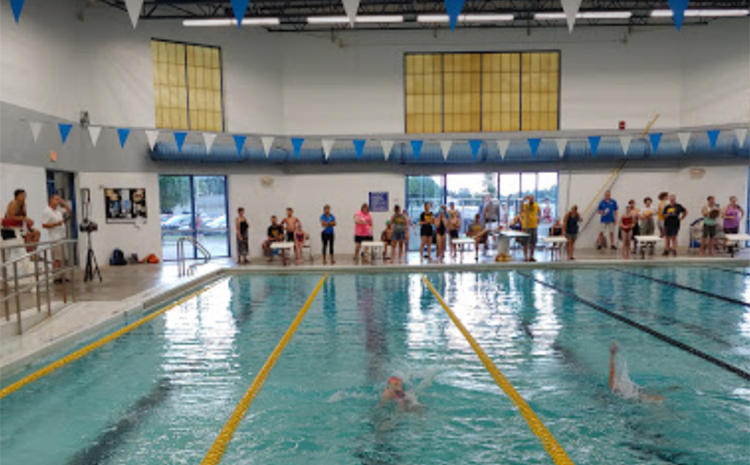 Knoxville Recreation Center
HIRTA provides door to door transit services in the counties of Boone, Dallas, Jasper, Madison, Marion, Story, and Warren. All rides are open to the general public, including persons with disabilities.
Des Moines International Airport
Boasting flights from seven airlines (plus charters), Des Moines International Airport offers direct flights to many major US cities, including Chicago, Miami, Denver, and Phoenix.
Knoxville is a thriving community with a wide-range of services available to all residents. Below are some of the utilities and services in Knoxville.
Electric, Natural Gas & Water
MidAmerican Energy Company
Gas and Electric Service
Alliant Energy Company
Gas and Electric Service
Knoxville Water Works
Water and Sewer Service
Phone, Internet & Cable Services
Windstream Communications
Television, internet and phone
US Cellular
Cell phones, talk, text and stream
LISCO
Fiber internet, digital phone & email
Call 800-331-8414 or 641-472-5400
Verizon
Cell phones, talk, text and stream
Call 641-450-3613 or 641-842-3288
Mediacom
Television, internet and phone
Landfill
South Central Iowa Solid Waste Agency
Call the Landfill at 641-828-8545 or the Transfer Station at 641-528-2801
ABS Sanitation
Trash removal service
Brown's Town & County Sanitation
Trash removal service and recycling