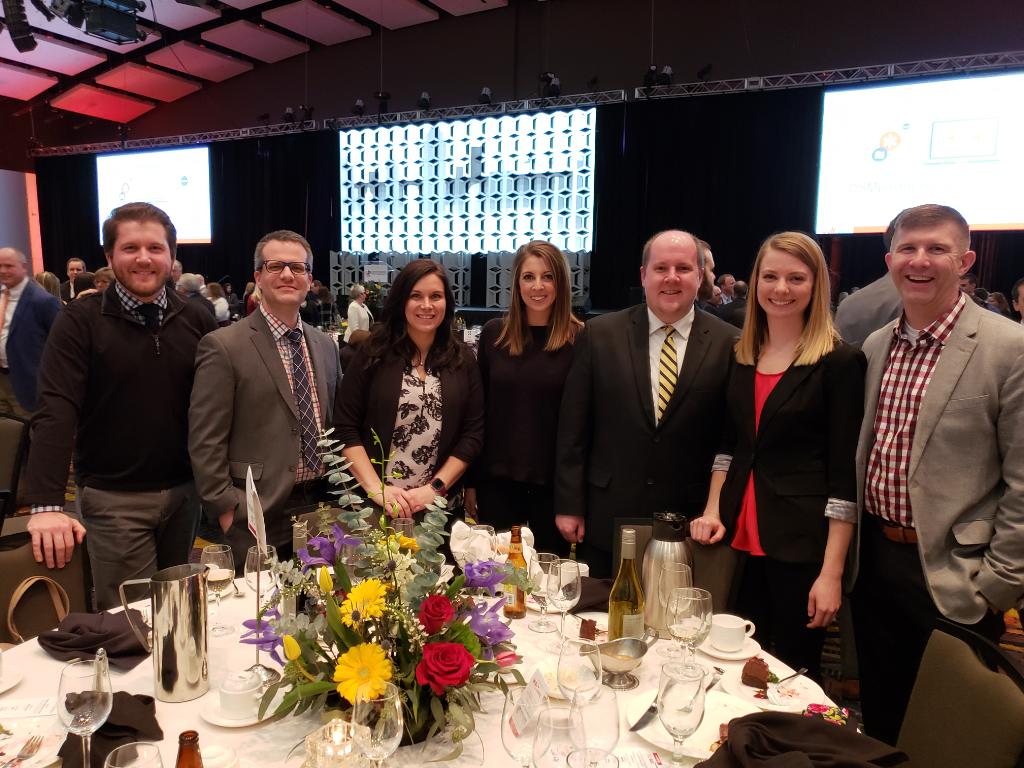 Supporting the Knoxville Business Community since 1942.
ABOUT US
Knoxville Chamber of Commerce
The Knoxville Chamber of Commerce is a non-profit organization dedicated to fostering a vibrant business community through effective communication and stakeholder engagement. We promote business, encourage others to shop local, and shop local ourselves. Visit our Chamber Directory Page for a full list of member businesses ready to serve you.
The Chamber is the historic Dixie Gebhardt house. Dixie was best known as the designer of the flag for the state of Iowa. The flag was officially adopted by the Legislature in 1921.
Together, we make the 'K'
The Knoxville Chamber has been leading the area business community since 1942.