Wanting to add your home to our list of availabilities during Nationals?
Camping Spaces Within Walking Distance of Track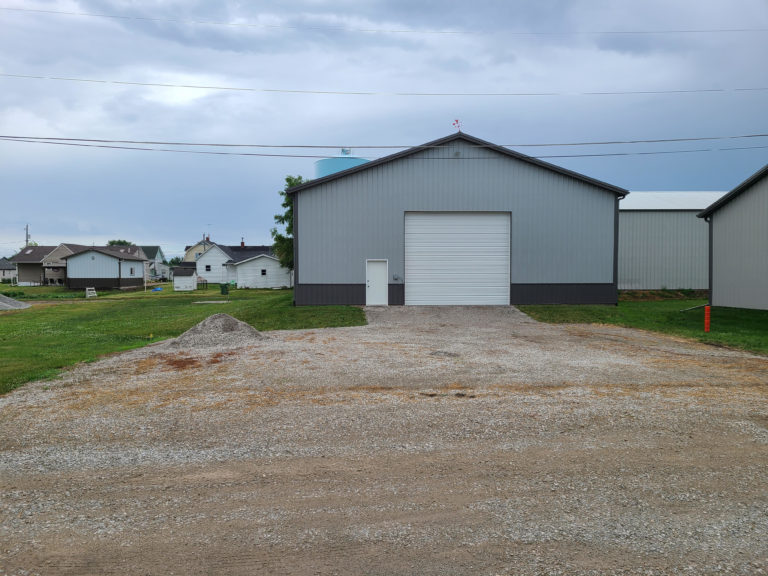 Type of Property:
Camping Space
North Brobst Street
Knoxville, Iowa
Map It
Description
2-3 spaces available on North Brobst Street in Knoxville. Spaces are located 3 blocks east of Knoxville Raceway. Electrical and water hookups are available, as well as sewer dumping if needed. For more information, call Chris at 641-891-0060.
These listings are not managed or maintained by the Knoxville Chamber of Commerce staff or volunteers.