Wanting to add your home to our list of availabilities during Nationals?
Camper Available to Rent for 10 Days of Nationals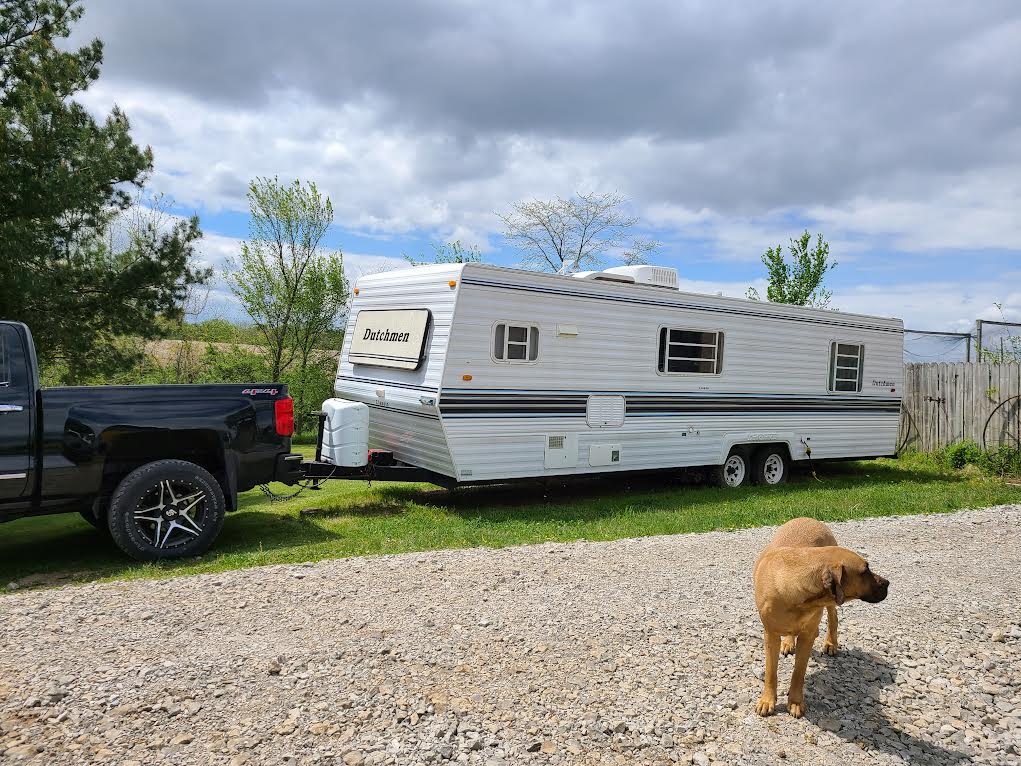 408 W Larson St
Knoxville, Iowa 50138
Map It
Description
1997 Dutchman Camper 32 ft. Queen bedroom with one bathroom with shower. There would be room for one vehicle in the driveway with the camper there but there is across the street parking. Sleeps 4 comfortably but sleeps 6 total. Couch and the kitchen table turn into beds. Electric and water provided, with a portable transfer tank in case the tanks fill. Camper and house would be separate unless there was a bigger group and some wanted to stay in the camper. Camper is $200 a night.
The address is 408 W Larson St, Knoxville, IA 50138. We are 6 blocks away from the track. About a 10 minute walk.
For more information, contact Olivia or Jake. 641-820-1091 or 641-218-4747
These listings are not managed or maintained by the Knoxville Chamber of Commerce staff or volunteers.