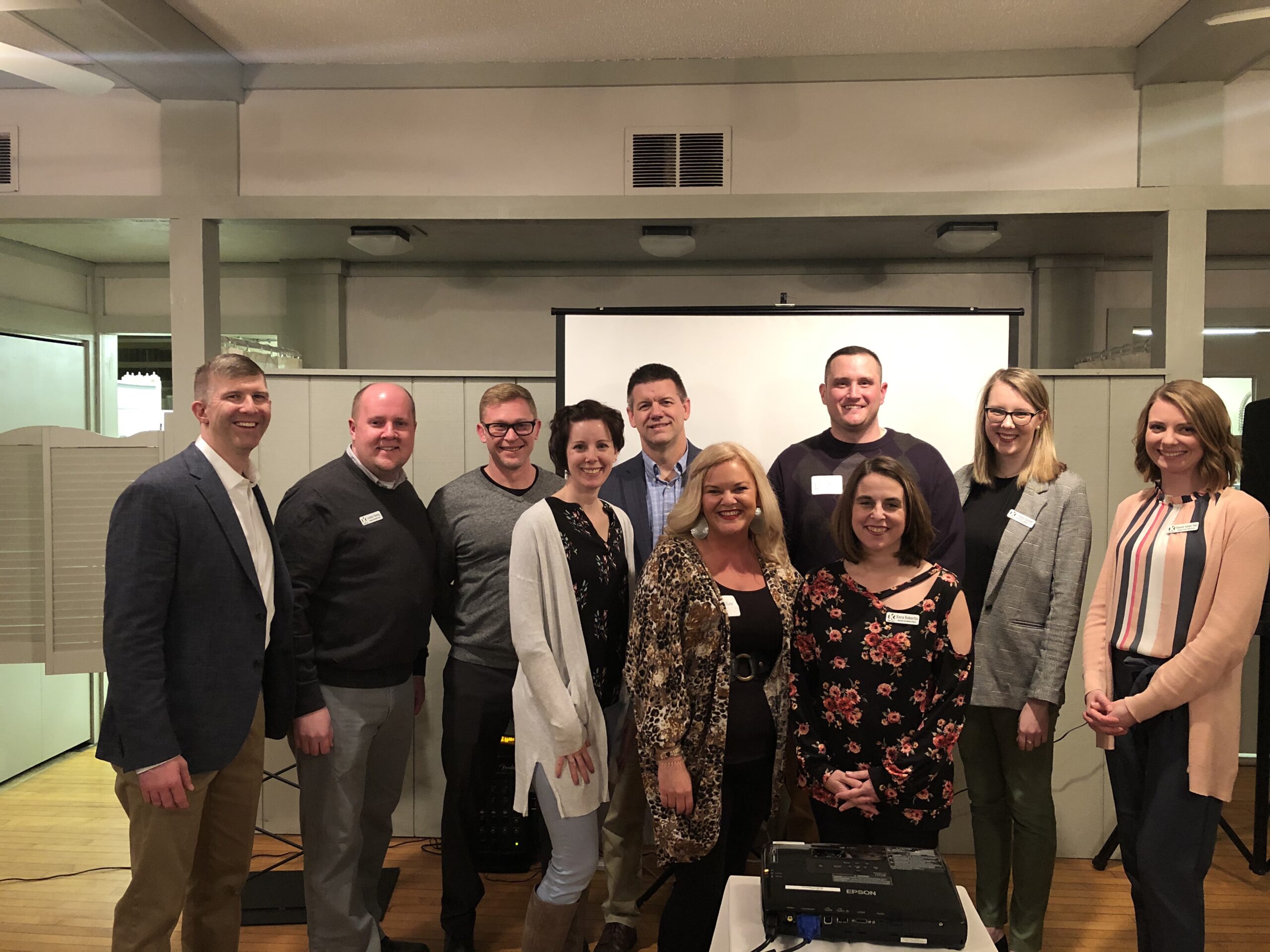 Knoxville Chamber of Commerce Announces Two New Board Members
Knoxville Chamber of Commerce Announces Two New Board Members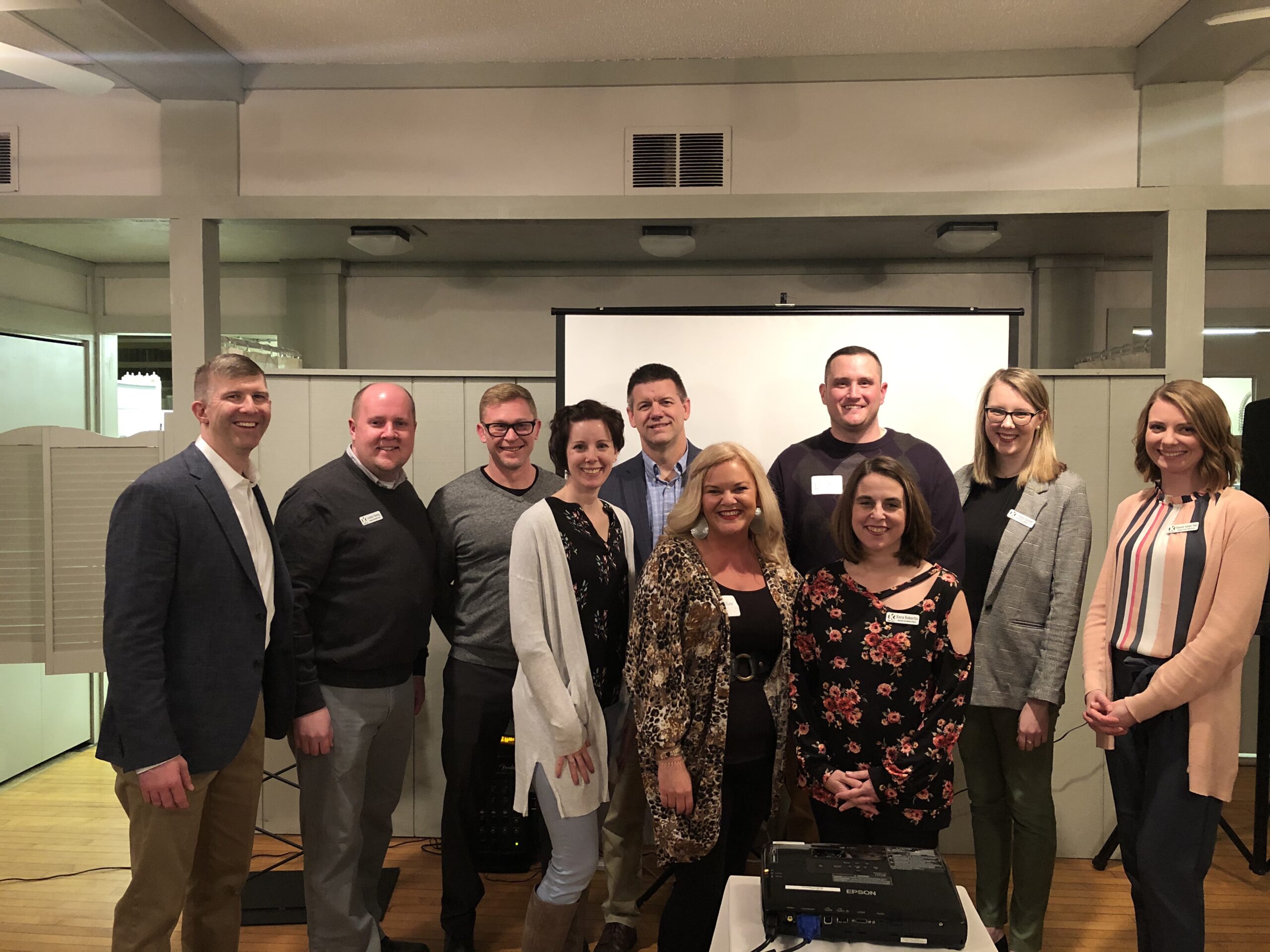 The Knoxville Chamber of Commerce has concluded elections and has two new board members who will join the board officially in January 2021.

Leta Burke of Candi's Flowers and Dr. Maggie Wilson of Knoxville Veterinary Clinic will each serve one, three-year term. They will fill outgoing board positions held by Ben Shaw and Lucas Young.
Current Vice President Sara Roberts will fill the role of President in 2021. Current President Kevin Stittsworth is stepping down but will remain on the board.

Burke and Wilson will join the 2021 Board of Directors consisting of Kevin Stittsworth, Sara Roberts, Tracy Russell, Heidi Wallace, Chris Gordon, Joe Cunningham, and a City of Knoxville representative.