Wanting to add your home to our list of availabilities during Nationals?
Camping Spaces Within Walking Distance of Track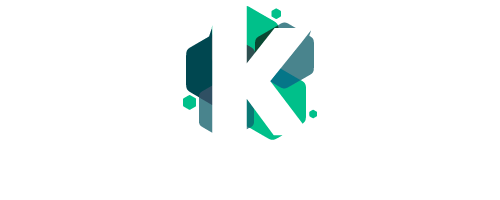 Type of Property:
Camping Space
Description
Spots available for campers within walking distance of Knoxville Raceway. These spots do not have access to water or electrical hookups. Spots can accommodate campers that are approximately 16'x40′ in length. Kids and pets are welcome on the property.
• Campers: $27/Night • Tents: $12/Night •
For more information and to book, call Russ at 515-745-4207
These listings are not managed or maintained by the Knoxville Chamber of Commerce staff or volunteers.