Wanting to add your home to our list of availabilities during Nationals?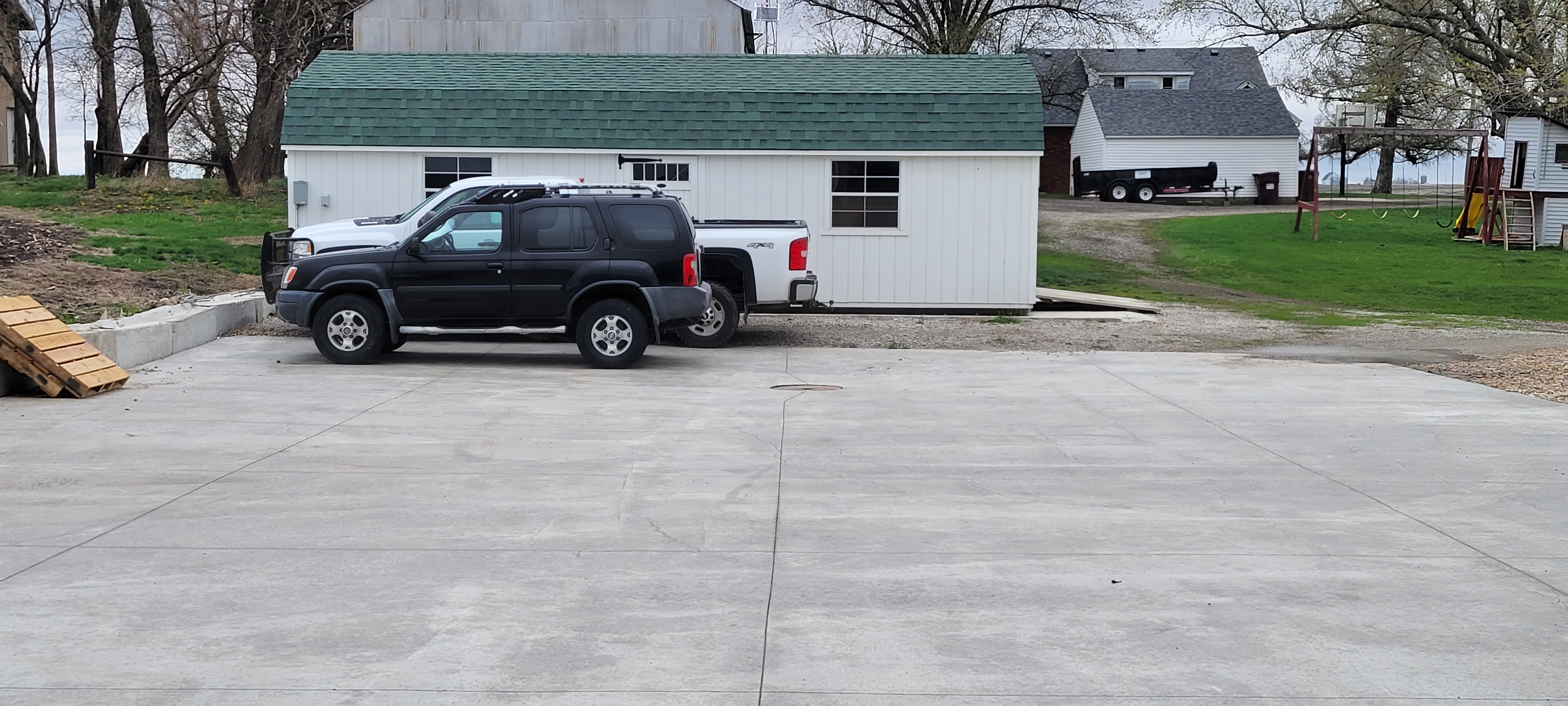 Type of Property:
Camping Space
Hwy 102
Pella, Iowa 50219
Map It
Description
Paved parking area near farm owners house with 30 amp electric and water hook-up. No sewer but gray water dump. Located just east of Vermeer's near Pella. About 20 miles from Knoxville.
On photo the vehicles will be moved for parking a camper.
Available during Nationals only.