Wanting to add your home to our list of availabilities during Nationals?
Camper for Rent During 360s & 410s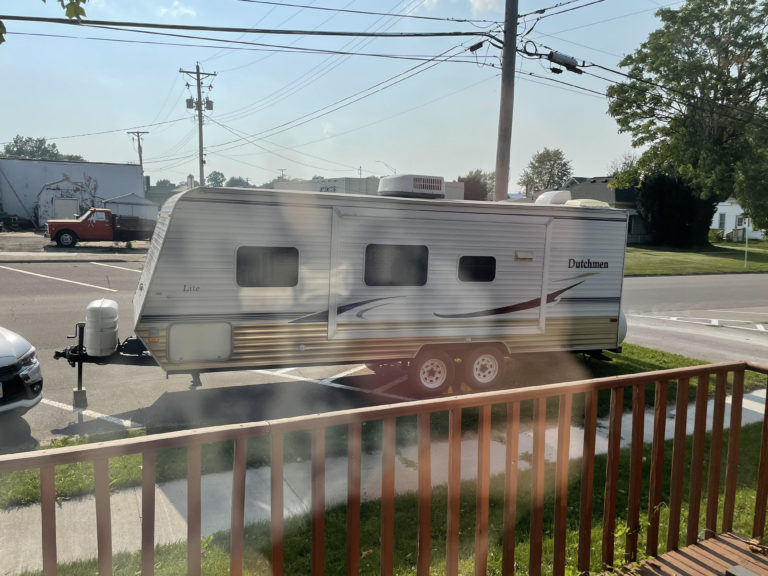 Description
Camper available for rent for both weeks of nationals! It's a 26ft with one slide. Will sleep 3.
The camper will need to be located somewhere else, we will tow and set it up.
$100 a night. OBO
For more information, text or leave a voicemail for Emily at 641-891-9853.
These listings are not managed or maintained by the Knoxville Chamber of Commerce staff or volunteers.