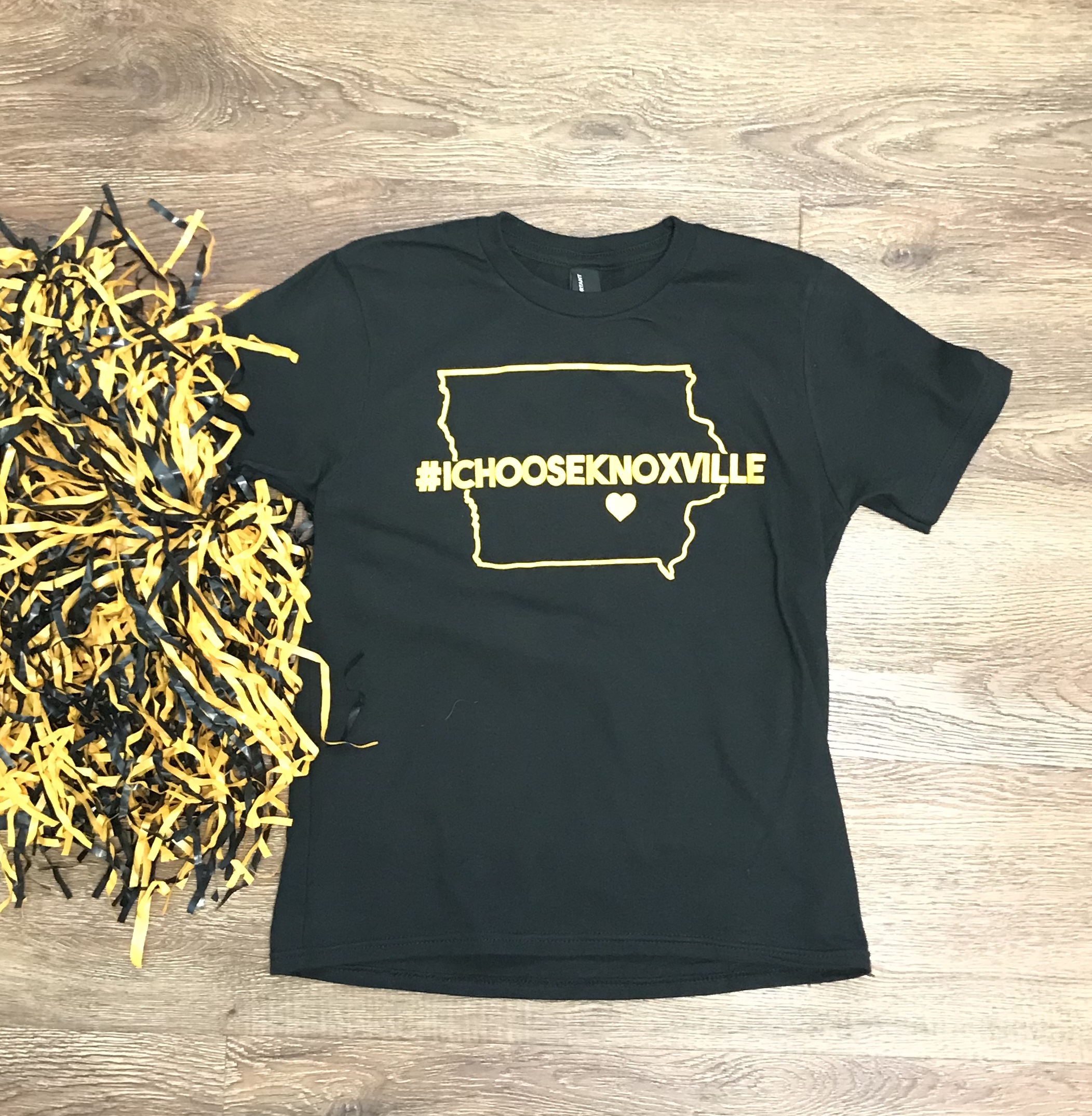 #IChooseKnoxville T-Shirts for Sale
#IChooseKnoxville T-Shirts for Sale
Our popular #IChooseKnoxville T-Shirts are back! Show your community pride by purchasing some #IChooseKnoxville apparel.
We've partnered with Ramaeker Screen Printing to offer even more colors and apparel items in this design. Now through Sunday, September 26, you can purchase as many #IChooseKnoxville items as you'd like from the online store.
Not only can you purchase t-shirts, but you now have the option to buy long sleeved shirts, crew necks, and hoodies in both youth and adult sizes. With the holidays right around the corner, these shirts are make great gifts for your friends and family.
We can't wait to see these shirts popping up around town. Thank you for your purchase and support of the Knoxville Chamber of Commerce! #IChooseKnoxville