Peoples Bank is Ready to Serve
Peoples Bank is Ready to Serve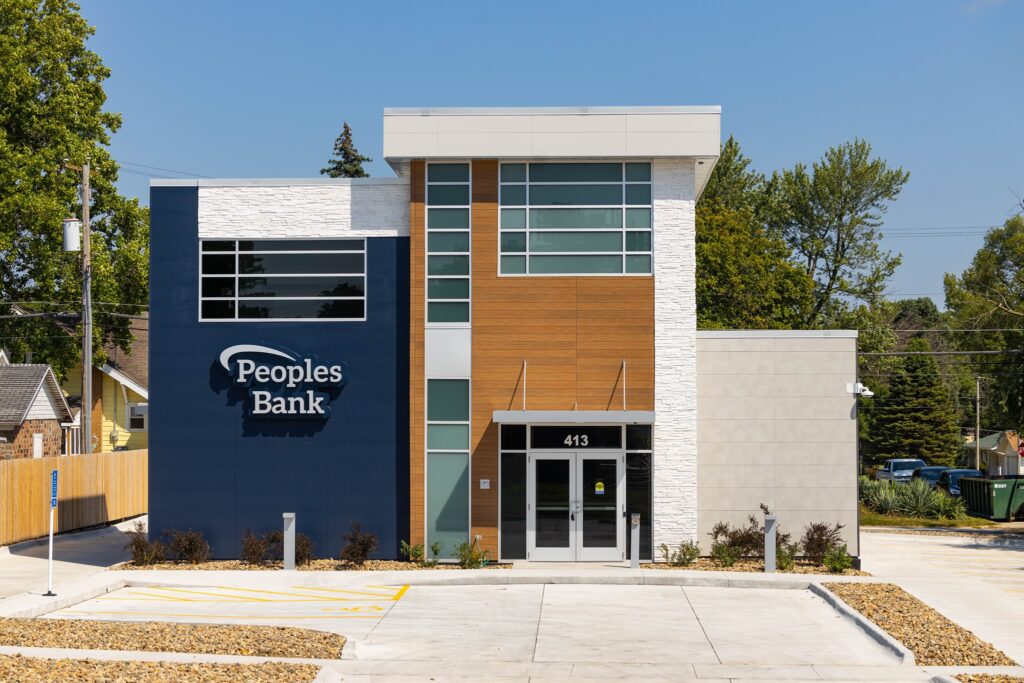 Peoples Bank is a community bank and takes pride on having heavy involvement in each community they serve. After seeing lots of positive movement in Knoxville, especially through progress at the VA and the Knoxville Community School District project, Peoples Bank decided it was time to open a Knoxville location.
"Peoples Bank is the type of bank that wants to grow and help a community grow," says Branch Manager Bailey Nichols. "As Knoxville continues to grow, we really wanted to be here to partner with the community and continue to grow."
Since community is a core value for Peoples Bank, they understand the importance of having employee who want to see the community succeed. The team at Peoples Bank in Knoxville, composed of Emily Wallace, Maggie Leavitt, Jake Crozier, and Bailey Nichols, is a prime example. The entire team was born and raised in Knoxville, and all proudly graduated from Knoxville High School.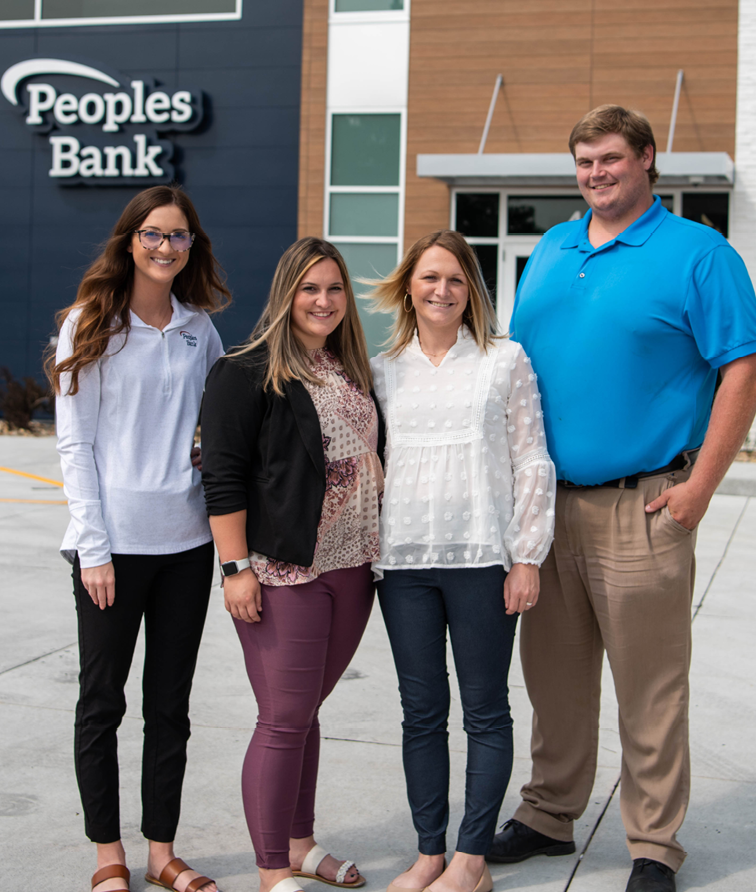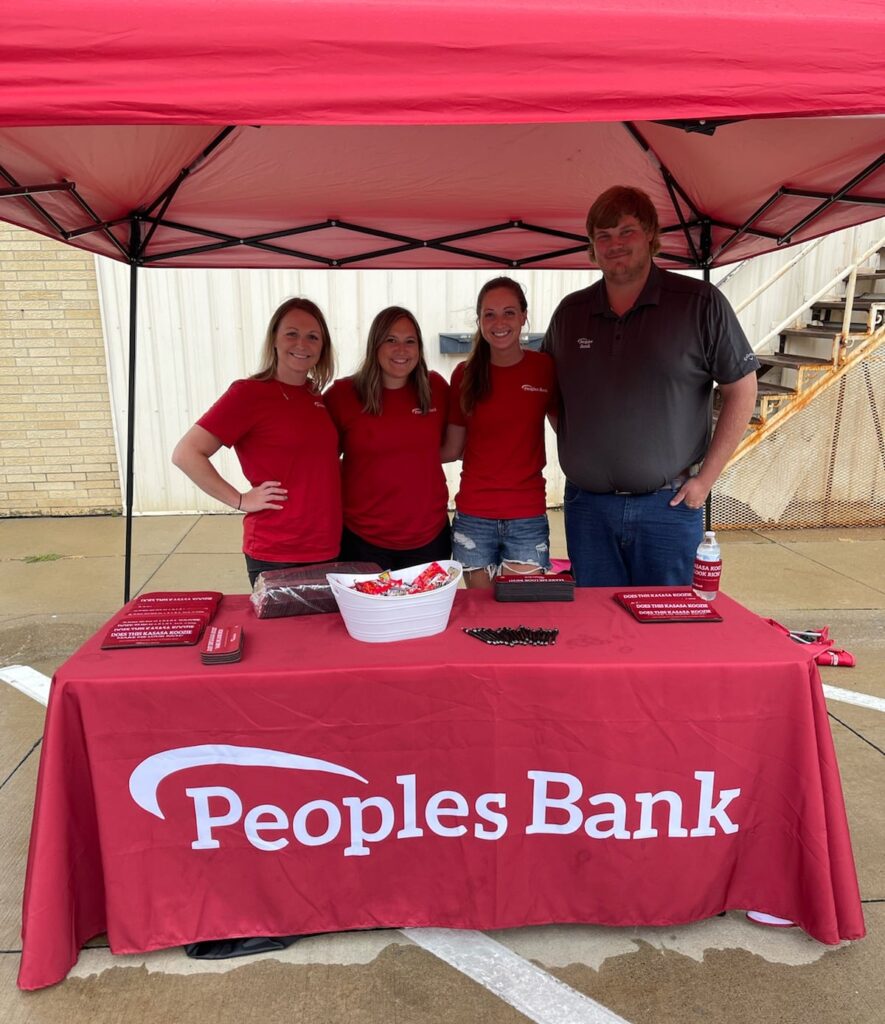 "We're just excited to be here!" said Nichols. "I'm excited to be back in Knoxville. We've seen a lot of familiar faces over the last couple weeks since we've opened the doors, which has been really nice."
The new Peoples Bank location is a full-service bank with a drive-up window. Services include checking, savings, and business accounts, commercial and agricultural ledning, consumer loans, and real estate loans.
Now that Peoples Bank is officially open and serving the Knoxville community, the team is ready to get involved. They had a busy summer helping with various community events, especially during Knoxville Nationals, and recently participated in the Knoxville Homecoming Parade.
"We are making sure that we touch on community outreach and are involved in the community as best as we can," says Nichols. "Our big thing is the more that you're involved in the community and give back to the community, the more the community supports you."
Peoples Bank Knoxville is open Monday-Friday from 8:30 a.m.-5 p.m. Other Peoples Bank locations include Pleasantville, Indianola, Milo, Lacona, Seymour, and Carlisle.