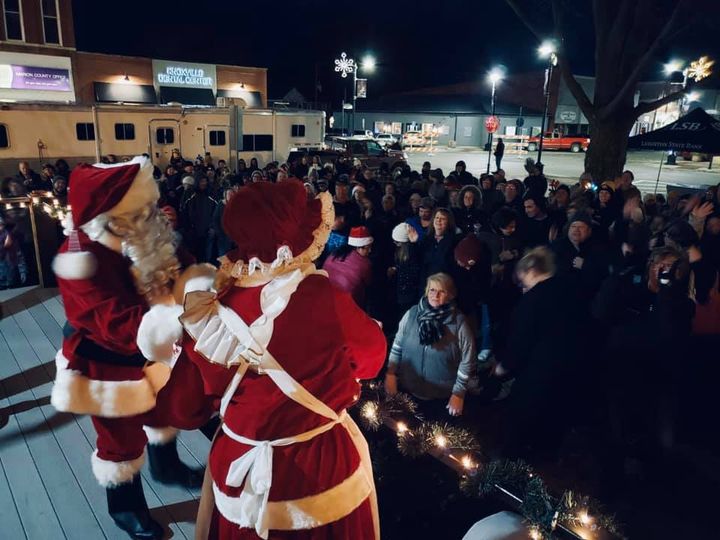 Snowball Drop Returns for 2021 Living Windows
Snowball Drop Returns for 2021 Living Windows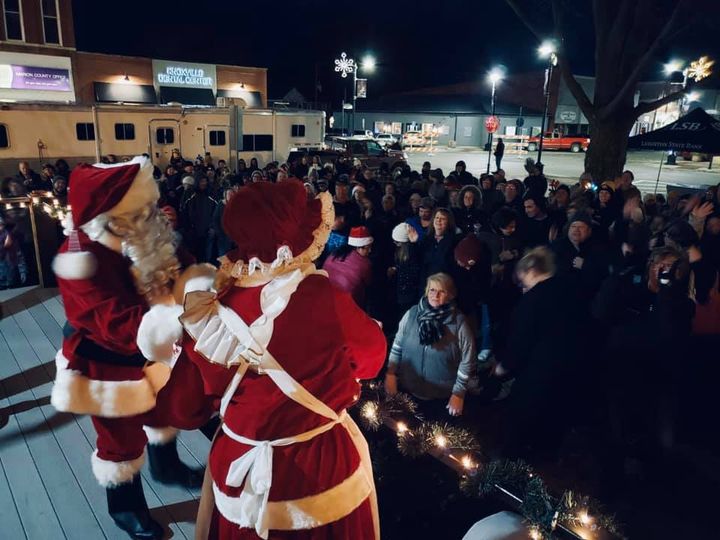 A man-made blizzard of epic proportion! The Snowball Drop is back!
During the 2021 Living Windows: A Storybook Christmas on Thursday, November 18, the Knoxville Chamber of Commerce is bringing back the Snowball Drop for the second year.
What is a snowball drop, you ask? Think hundreds of ping pong balls falling to the ground. Each ball will have a number that corresponds to a local business that will be providing deals starting on Small Business Saturday (Saturday, November 27). Deals will be redeemable throughout the holiday shopping season
All snowballs will be dropped in downtown by Santa Claus at 5:30 pm. Only people 21+ can collect up to 3 snowballs.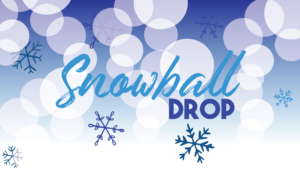 Stay tuned for more details on deals & giveaways you could receive from local businesses.
Is your business interested in participating? Sign up here: https://forms.gle/kAvhKpsgPJcsaoWu8
Deadline to register is Monday, November 8. Participating businesses must be a member of the Knoxville Chamber of Commerce.
#IChooseKnoxville