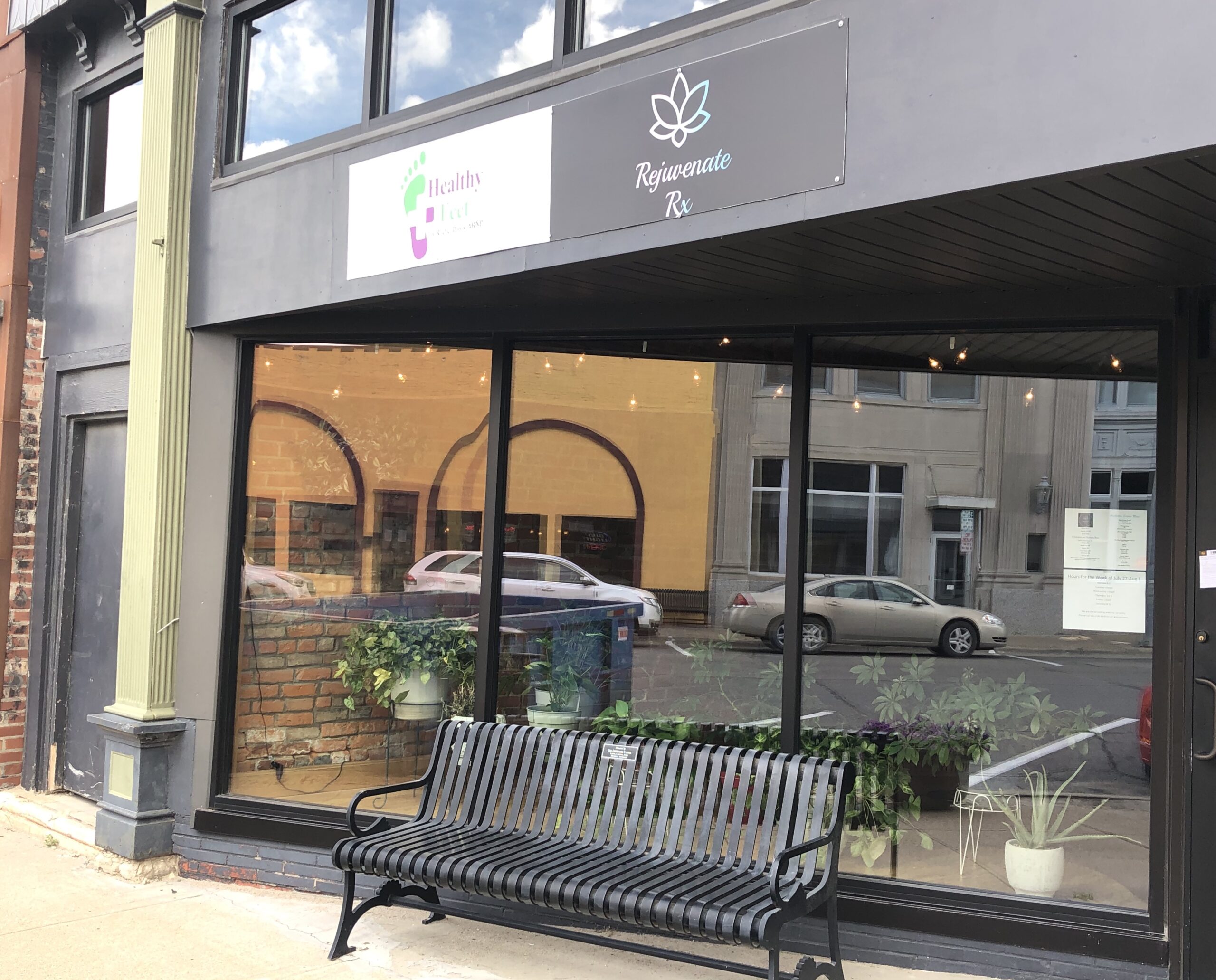 Two Businesses Born in Knoxville as a Result of the Pandemic
Two Businesses Born in Knoxville as a Result of the Pandemic
Rachel Davis opens Rejuvenate Rx and Healthy Feet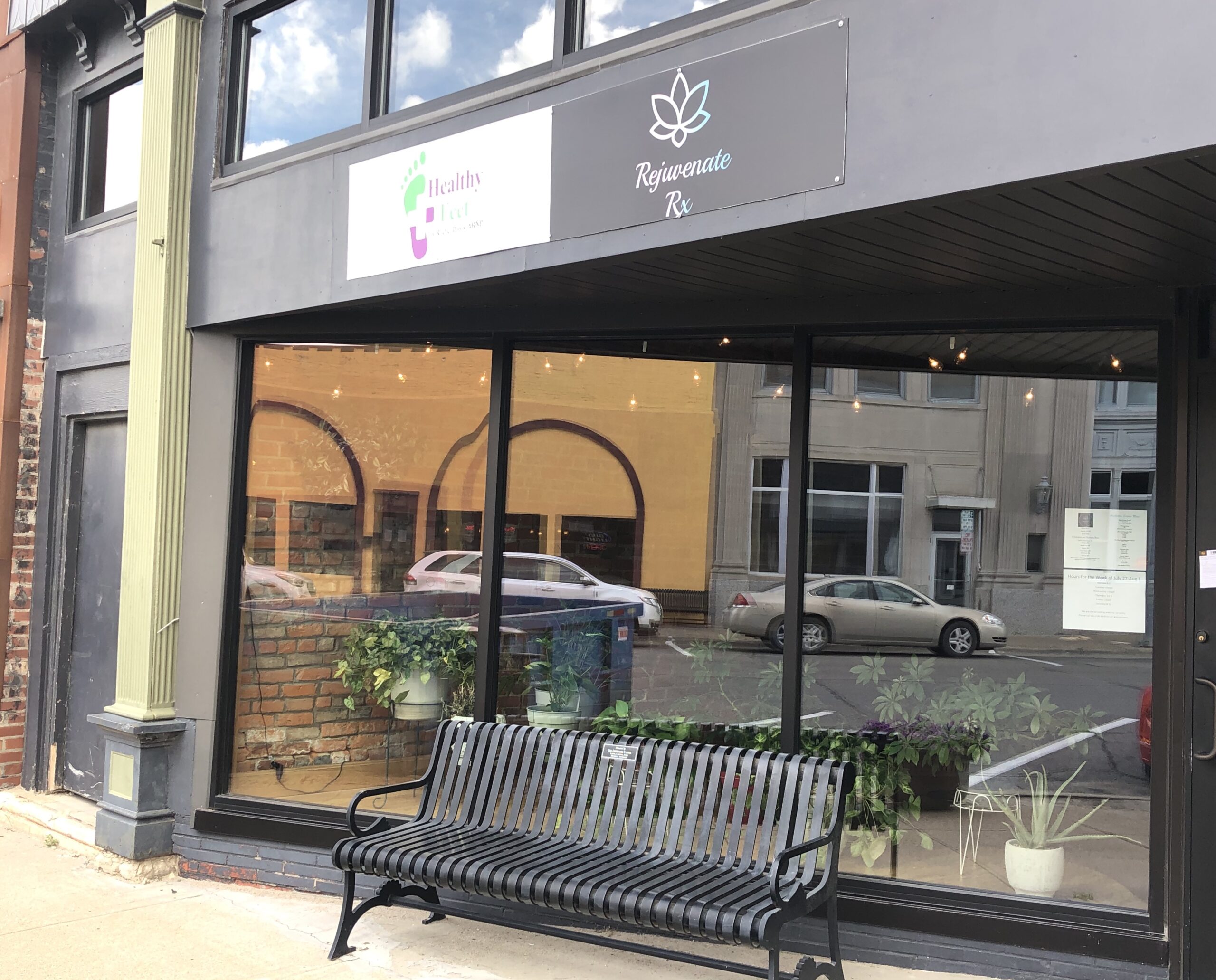 A global pandemic isn't the time most people want to open a new business, but Rachel Davis was an exception. Rachel opened Rejuvenate Rx and Healthy Feet at the end of May, only one week after the state reopened following mandatory COVID-19 closures.
For the past 17 years, Rachel had worked as an RN. She added certified footcare nurse to her qualifications eight years ago, and in November of 2019, she completed the requirements to become a nurse practitioner.
Rachel was working as a full-time nurse practitioner at Knoxville Hospital & Clinics prior to COVID-19, but when the pandemic hit, the healthcare industry had to restructure in order to make ends meet. That meant Rachel's position was no longer needed.
While many would have panicked in a similar position, Rachel did not. She had been taking classes for aesthetic medicine after completing her nurse practitioner requirements, with the plan of practicing on her friends and family. With the extra time on her hands as a result of the restructuring, Rachel's planned changed. She opened not one, but two, new businesses.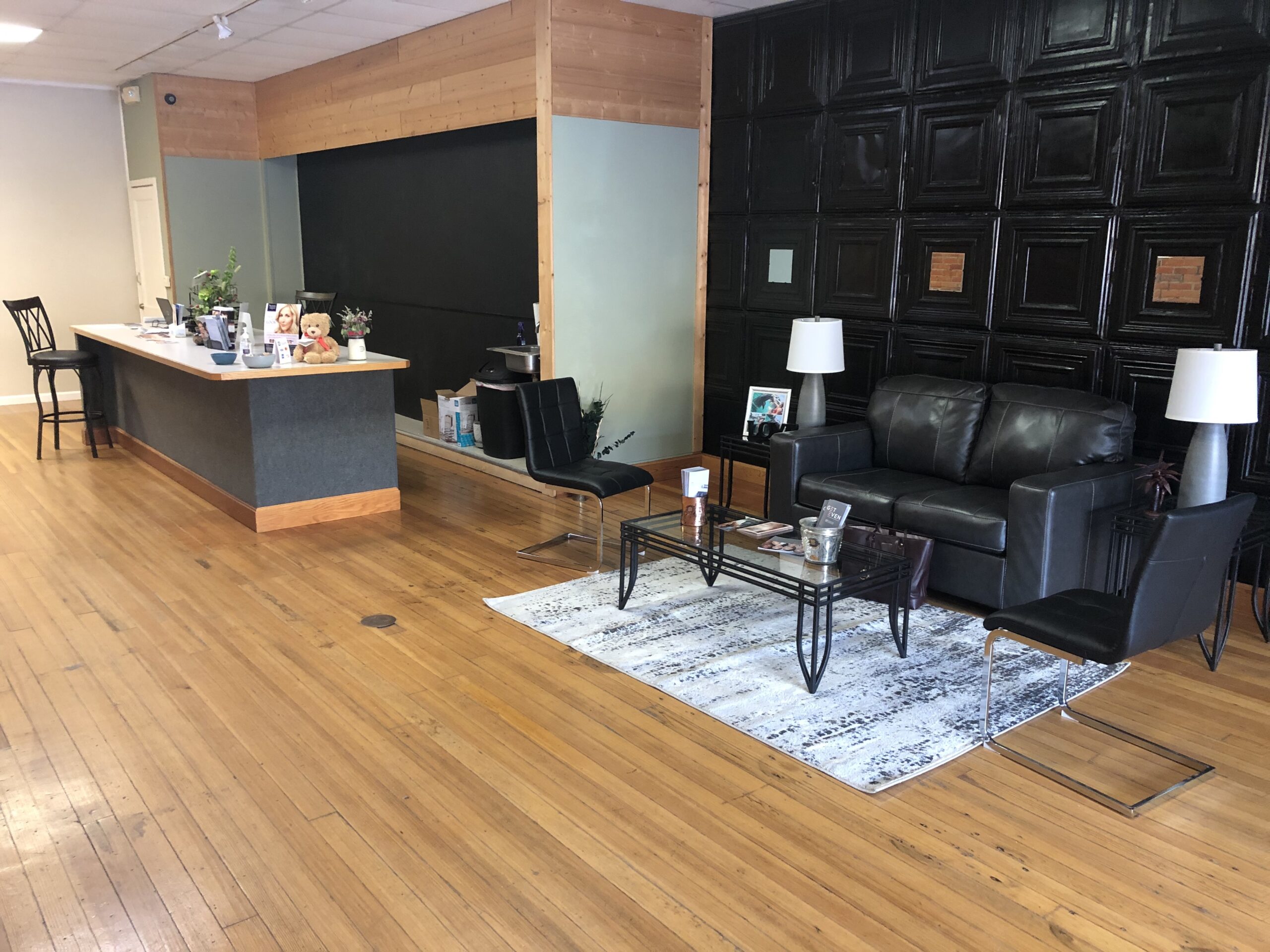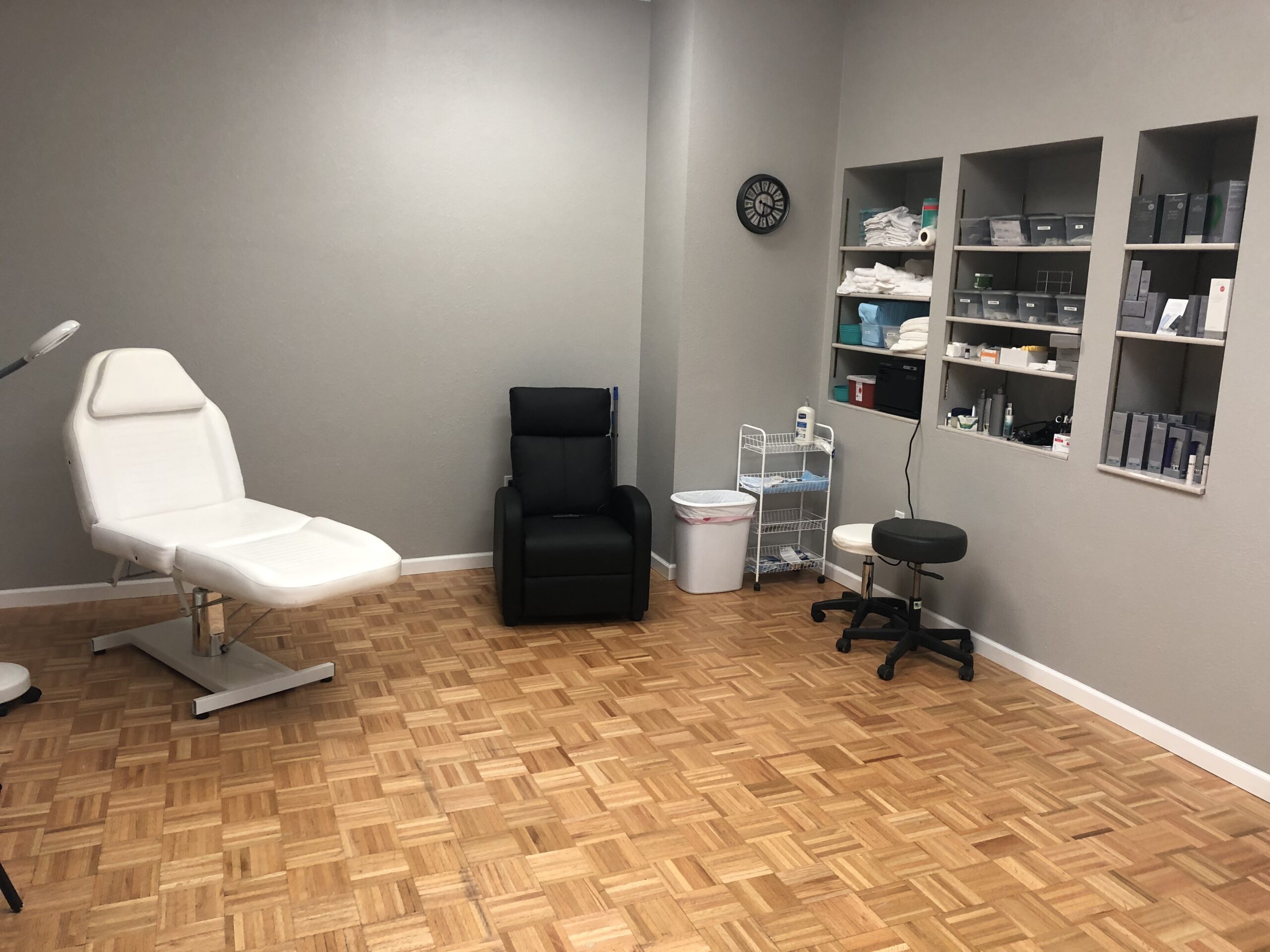 Although Rachel had always thought she'd love to have a health spa business of her own, she never would have done it while working a full-time job. The pandemic opened a door for her that she otherwise never would have had.
"It just seemed like the golden opportunity," Rachel says. "I can't believe it happened. It was kind of thrown at me and I decided to run with it."
While both businesses are housed at the same location, 113 E. Main St. in Knoxville, Rachel's businesses have separate focuses, but both revolve around health and wellness. Rejuvenate Rx focuses on skincare, while Healthy Feet provides medical footcare to patients who don't qualify through insurance.
Rejuvenate Rx offers a variety of services, including Botox fillers, chemical peels, aesthetic medicine, and IV hydration and nutrition. IV hydration and nutrition involves getting an infusion of IV fluids and nutrients, and is great for people with chronic dehydration, athletes needing a boost before or after a competition, providing patients with cancer with extra nutrients if they are nauseous, and is also a good cure for hangovers. Rachel also sells Skin Medica, a medical grade skincare line.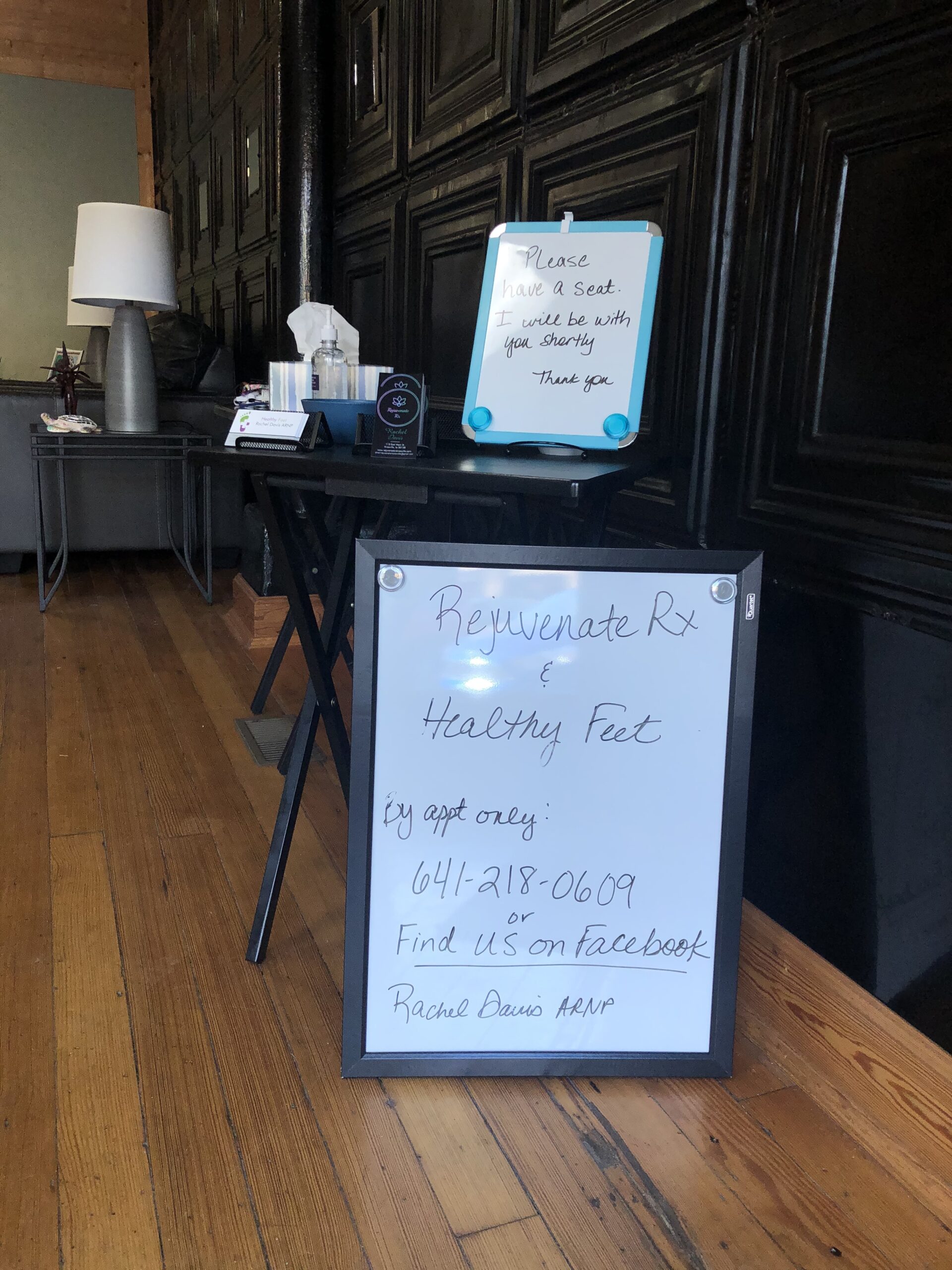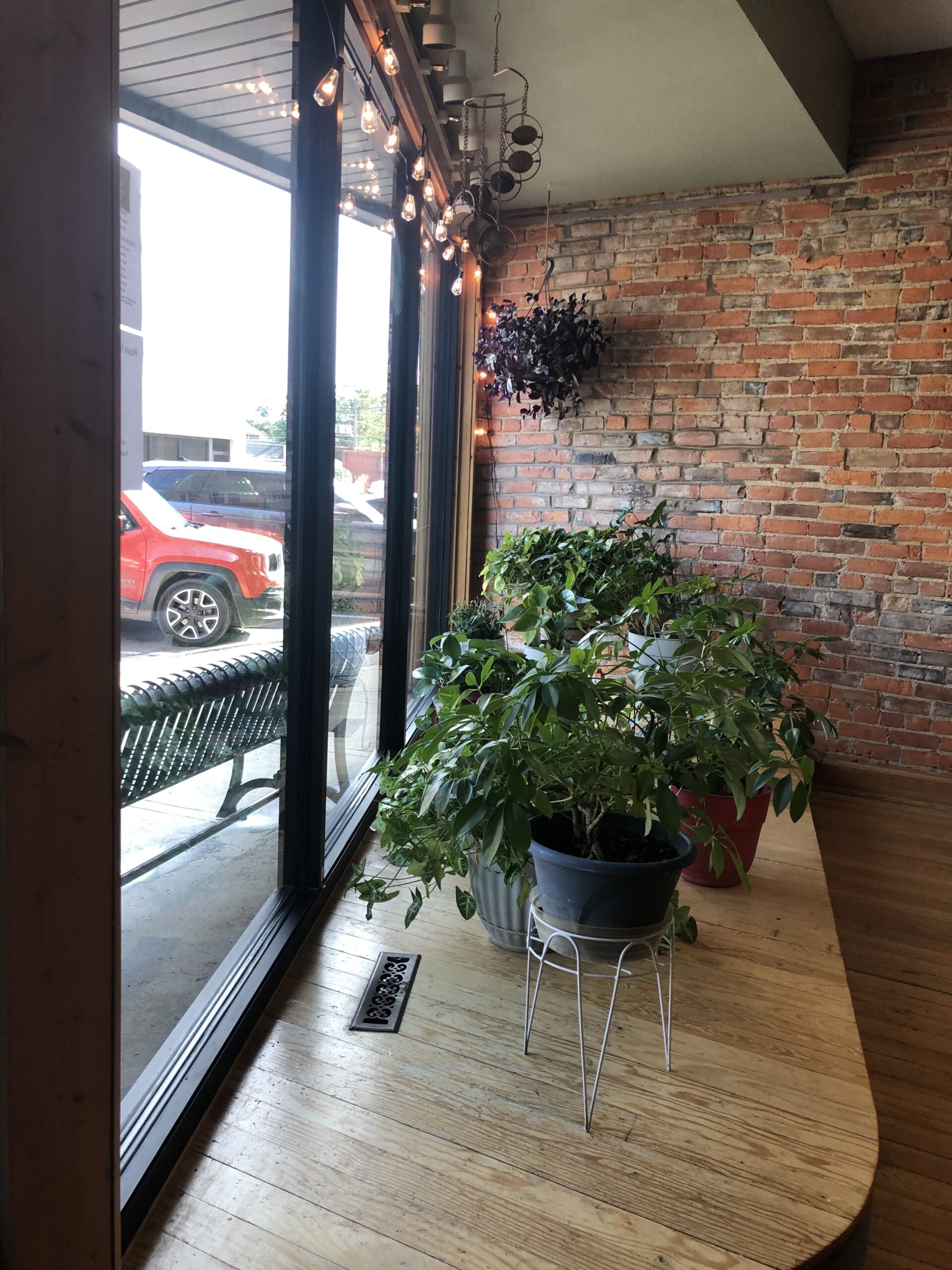 Rejuvenate Rx recently became home to some new machines as well, including an aqua-facial machine that uses serums, water, and suction to remove debris and impurities, which revives the skin. Rachel also purchases a micro-needling with protein-rich plasma machine, a service that takes the plasma from your blood and injects it into micro-injuries in your face, helping to rebuild collagen, get rid of wrinkles, shrink large pores, and help lighten acne scarring.
Rachel still works at the hospital as needed, which gives her the best of both worlds. She is able to continue working as a nurse practitioner, while also operating her own business and practicing aesthetic medicine.
With her new journey as a small business owner, Rachel is most excited to meet everyone and play a bigger part in the Knoxville community. She is also looking forward to providing aesthetic medicine and medical footcare services locally, making them more accessible for people living outside of the Des Moines metro.
Rejuvenate Rx and Healthy Feet are currently open by appointment only. Because of Rachel's schedule at the hospital, her hours change weekly. She posts the business' hours on the door and on Facebook each week, and also offers online booking. Schedule an appointment by calling 641-218-0609 or on Rejuvenate Rx and Healthy Feet's Facebook page.