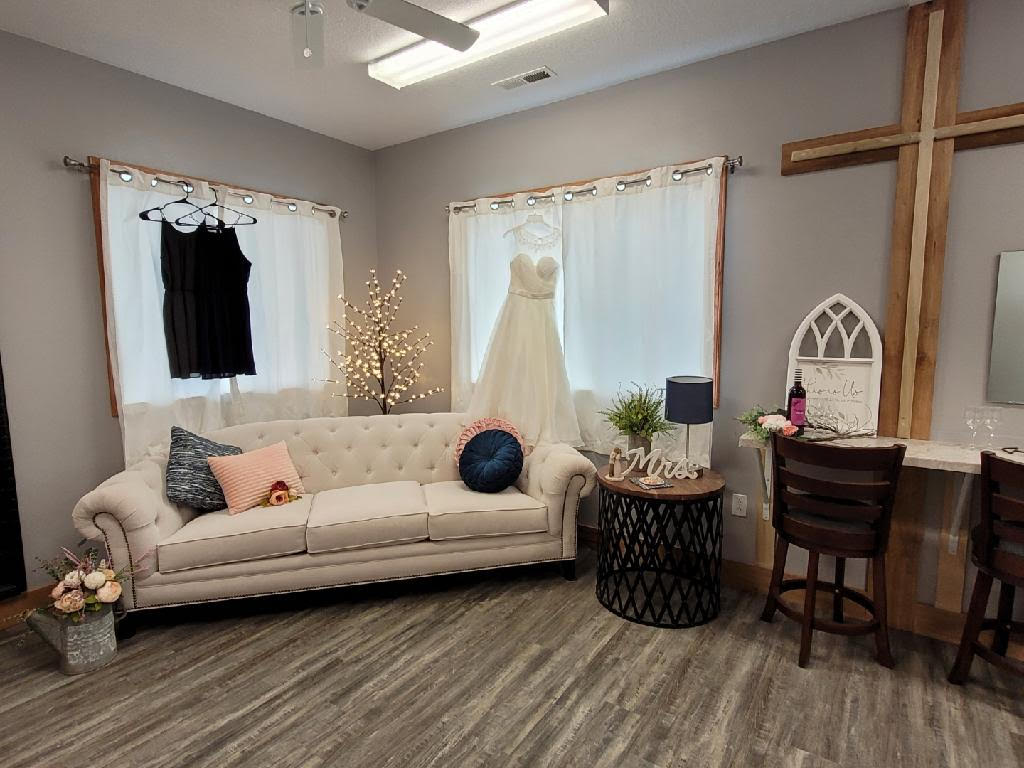 Get Ready to Celebrate at Countryside Wedding & Events Center
Get Ready to Celebrate at
Countryside Wedding & Events Center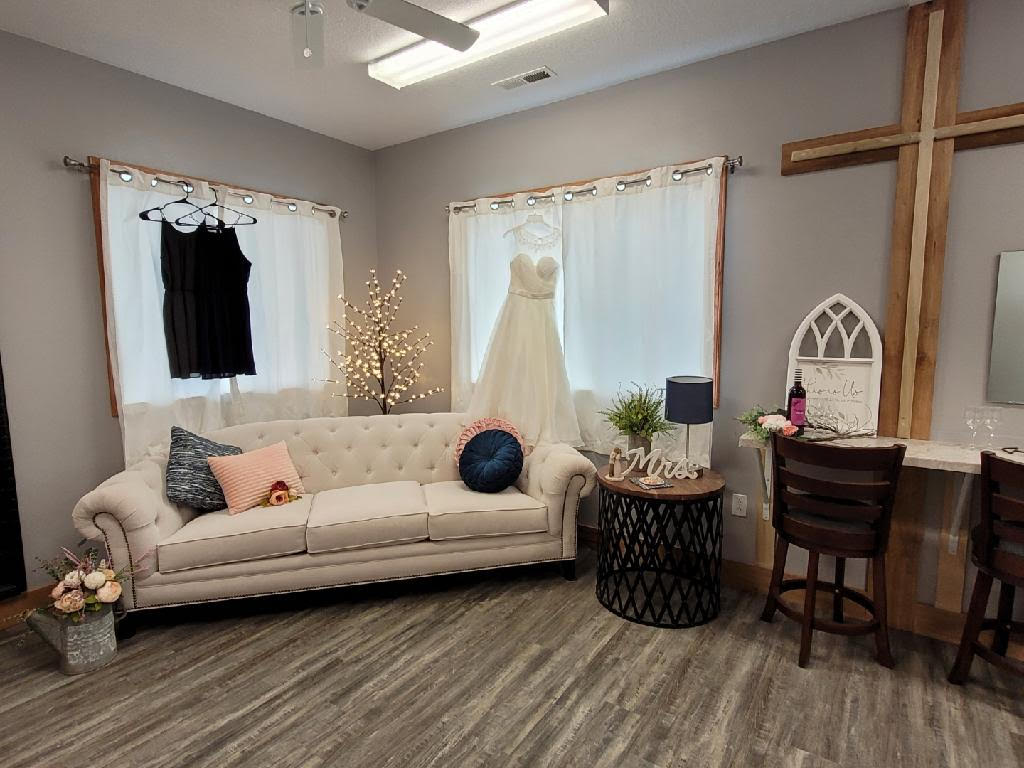 Your happily ever after starts at Countryside Wedding & Events Center, a new venue located eight miles south of Knoxville. The event center, owned and operated by Jennifer & Curt Lambirth, offers a local option for anyone ready to celebrate one of life's many milestones.
Countryside Wedding & Events is the first venue of its kind for the Knoxville community. The Lambirths recognized a need for an event venue near Knoxville and took it upon themselves to create one.
"Over the last five years, the kids of all our close friends have gotten married," Jennifer says. "They had to do it outside of Marion County, because there weren't any venues at that time that were up and going."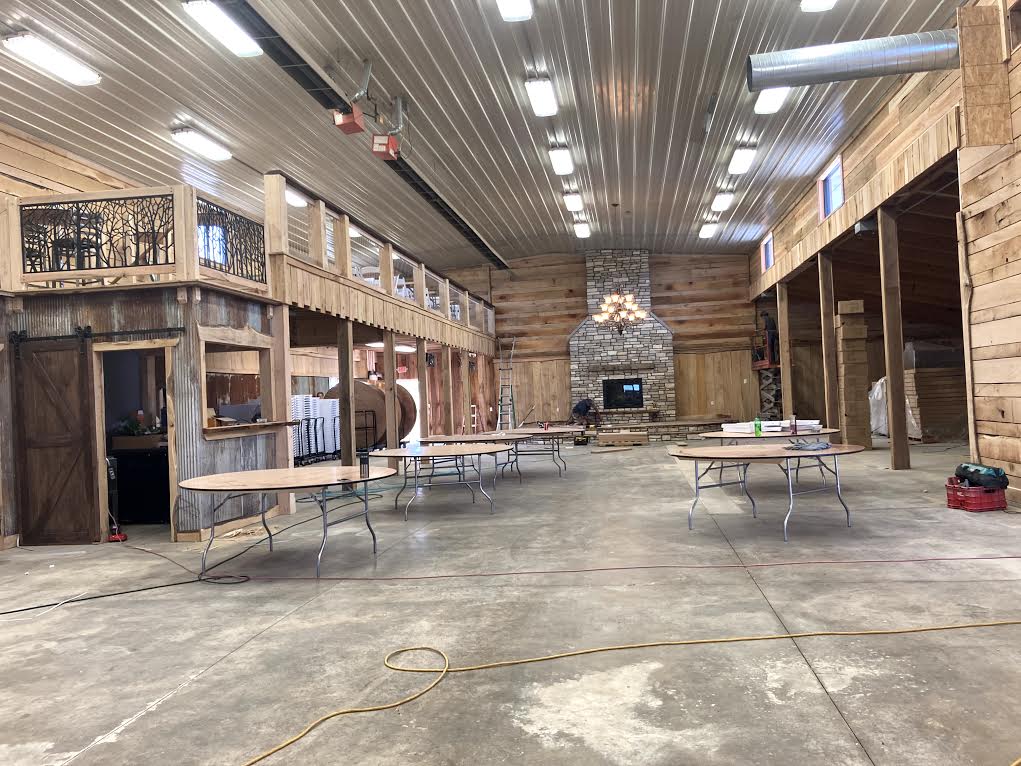 When a piece of property near the Lambirths' home became available, they decided to make an offer. There was an existing building on the property that Curt believed would make a nice wedding venue. They became the owners in January of 2021 and have been hard at work ever since.
The Lambirths began by completing the bridal and groom suites, which involved knocking out a wall, painting, redoing the floors, and purchasing furniture. Freshening up the restrooms was the next task, followed by building a new addition to increase the venue's capacity. Adding a new patio, loft railing, and fireplace that serves as the main focal point were also checked off the "to-do" list.
While all the work at the venue was taking place, Jennifer was working full-time as a Title 1 Reading Teacher for the Knoxville Community School District and running a non-profit tutoring service. Curt, who owns Lambirth's Trucks and is a volunteer firefighter & EMT, was equally as busy.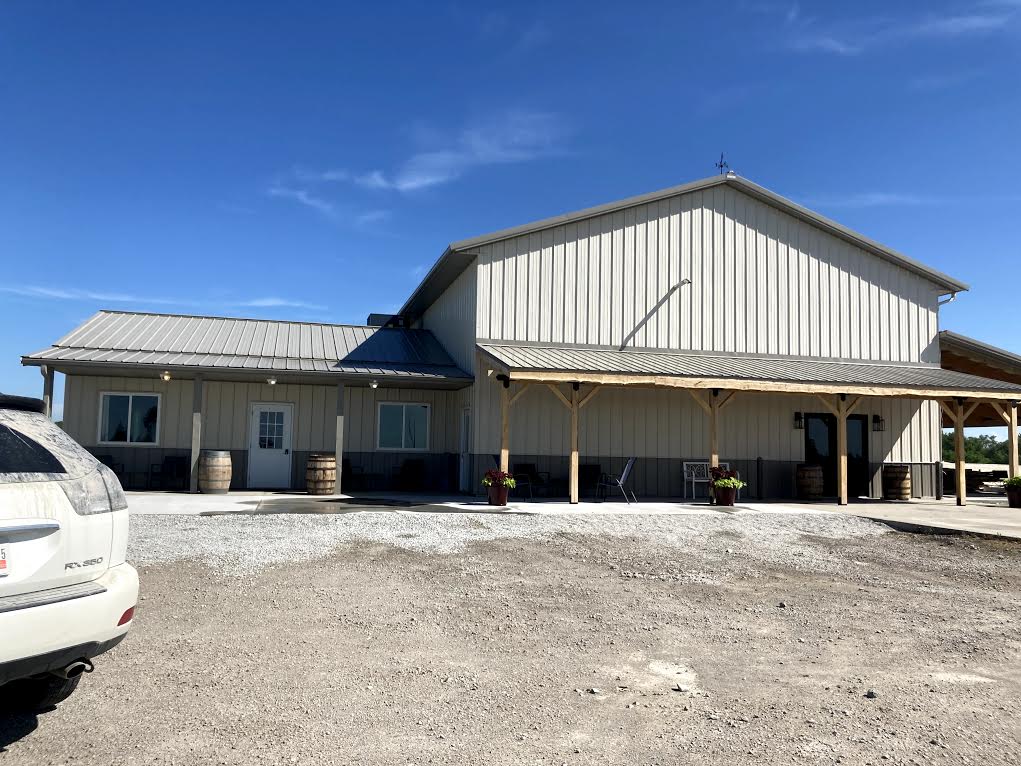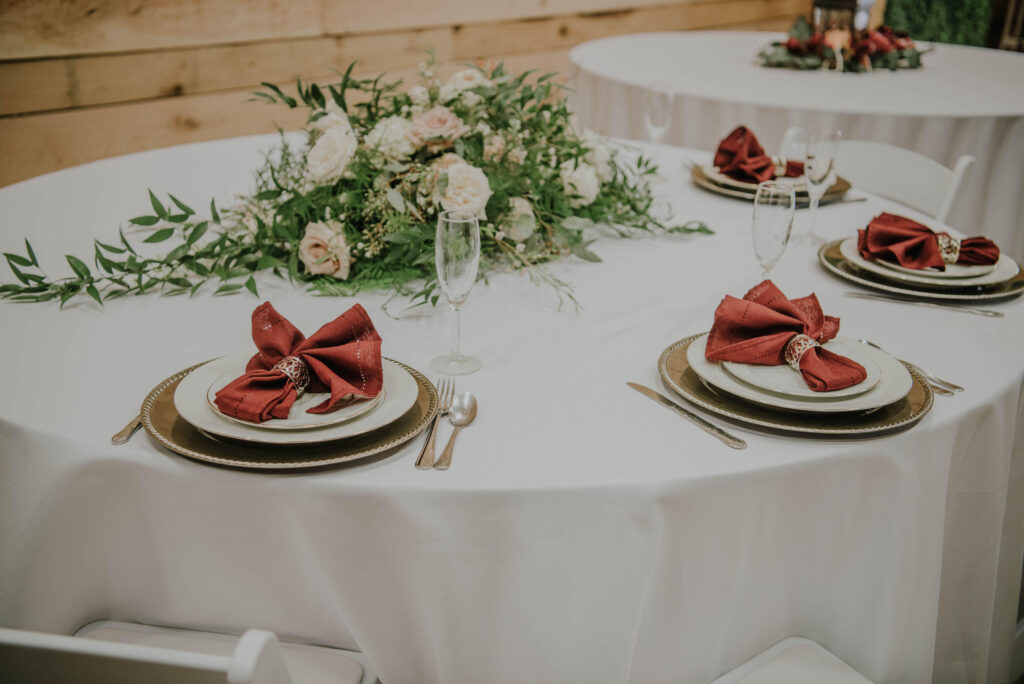 Although Jennifer resigned from her teaching position at the end of the 2021 school year to allow for more accessibility at the venue, she still plans to continue tutoring. The Lambirths are passionate about serving their community, making it one of their goals for Countryside Wedding & Events.
"Volunteering and helping out the community is just kind of in our blood," Jennifer says. "Our biggest thing is wanting to serve others. I believe that's our purpose here on Earth."
With the renovations completed, Countryside Wedding & Events Center is ready to begin taking reservation. Although Jennifer foresees weddings as the primary event for the venue, other events such as baby showers, class reunions, family reunions, business meetings, and celebrations of life can also be accommodated. The venue seats up to 300 people.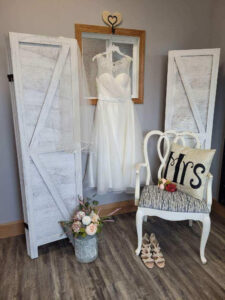 When reserving Countryside Wedding & Events Center, customers will have access to the ceremony hall, bridal & groom suites, a catering kitchen, fully functional bar, and outdoor patio, all at a competitive price for the area. In future years, plans for the venue include an outdoor shelter and pond to allow for outdoor weddings.
As Countryside Wedding & Events Center begins taking reservations, Jennifer is looking forward to all the people she's going to meet. Most of all though, she's hoping to achieve her goal of touching as many lives as possible.
"I'm a people person," Jennifer says. "I'm excited about all the people we're going to meet and helping our community. My goal is to touch as many people as I can."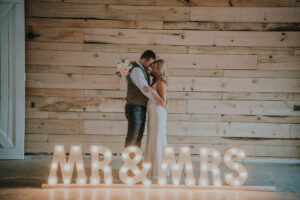 The first way the Lambirths plan to give back? Hosting a dinner for all the workers and their families who have helped at the venue over the last few months.
Countryside Wedding & Events Centers is located at 1995 Hwy. 5 outside of Knoxville. To book a tour or make a reservation, visit countrysideofiowa.com, or call 641-891-4563.