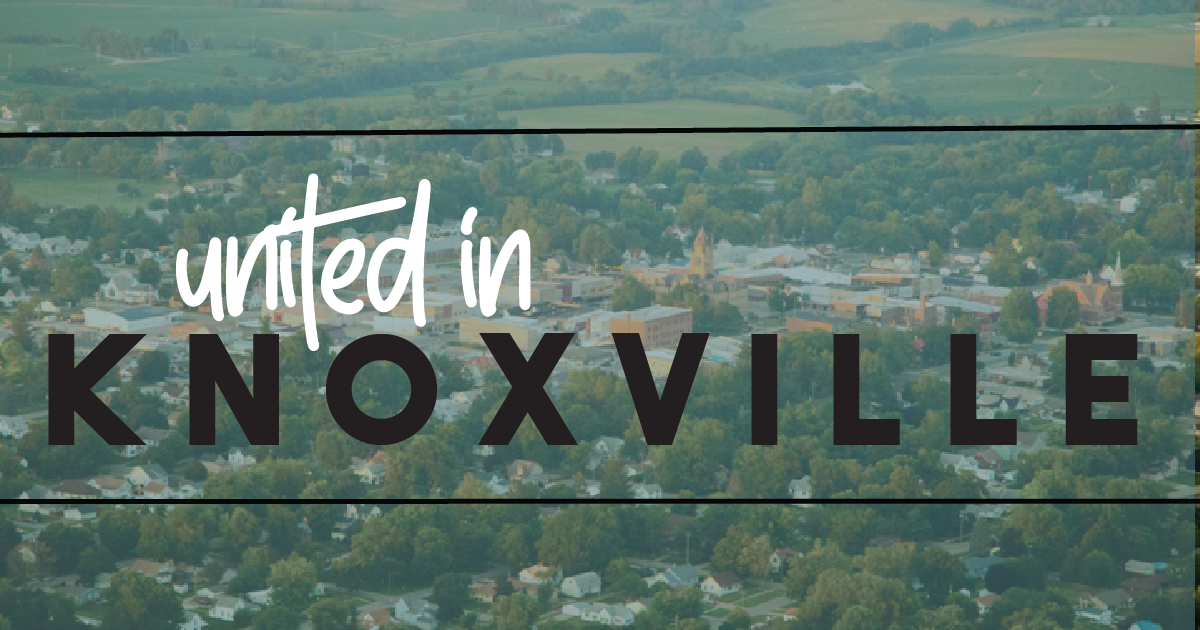 COVID-19 Business Resources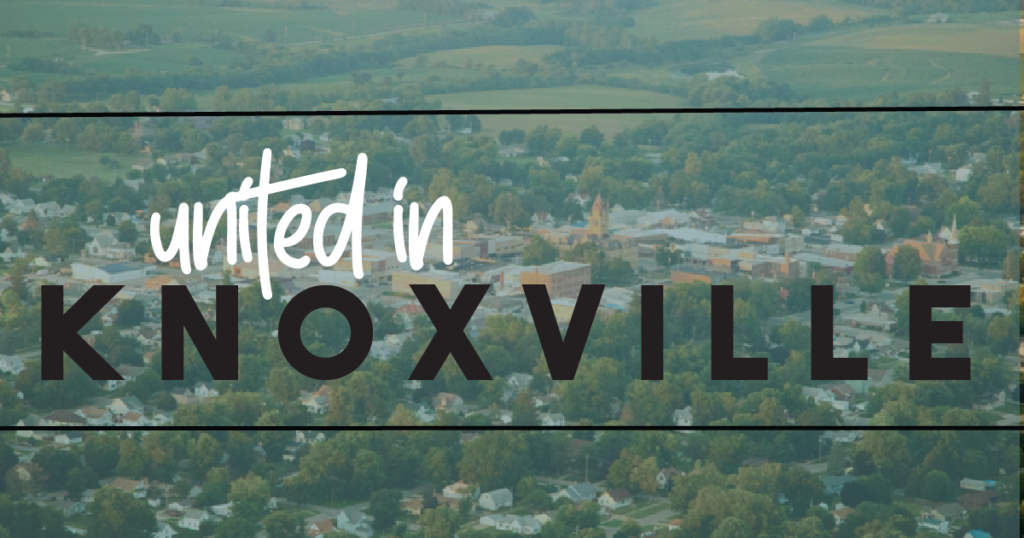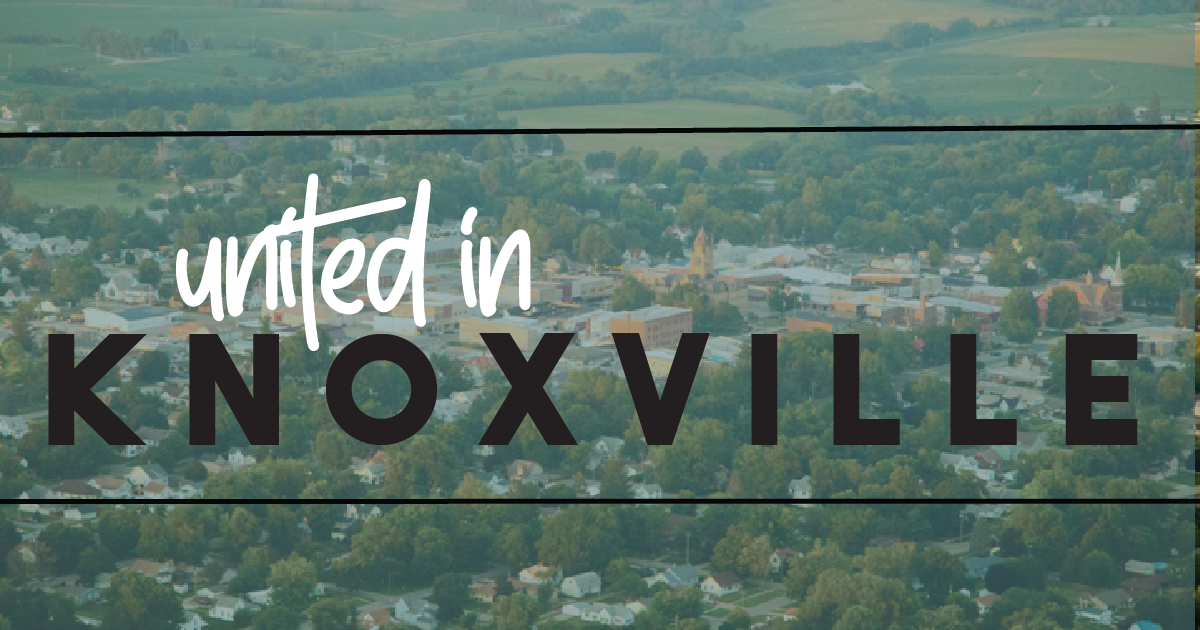 COVID-19 Business Resources
During this time of uncertainty, the Knoxville Chamber of Commerce is continually observing the situation and working with community partners to monitor the impacts on Knoxville. We are exploring virtual or rescheduling options for our upcoming events from now until school's presumably resume on April 13.

We encourage all Knoxville employers to be implementing their own strategies that make sense for their organization and employees. Please consider the following advice and resources as you are preparing for the impact of COVID-19.
Keep Cashflow
Make sure you are marketing! Communicate with your customers to continue to build trust and keep them aware of your current operations.
Provide call-in and/or car-side services
Consider the option of delivery to your customers
Sell online! Don't have a website? Adding a shop to your Facebook page is always an option. (https://www.facebook.com/business/help/912190892201033?id=206236483305742)
Promote your gift cards or even provide deals – $25 gift card for $20, get money now and foot traffic later.
Planning and Preparedness (as advised by the Greater Des Moines Partnership)
Government Resources:
Stay informed and look for information from reliable and trusted sources, including:
If you are implementing special business practices during COVID-19, please let us know by emailing info@knoxvilleiachamber.com so we can share your information on our website.