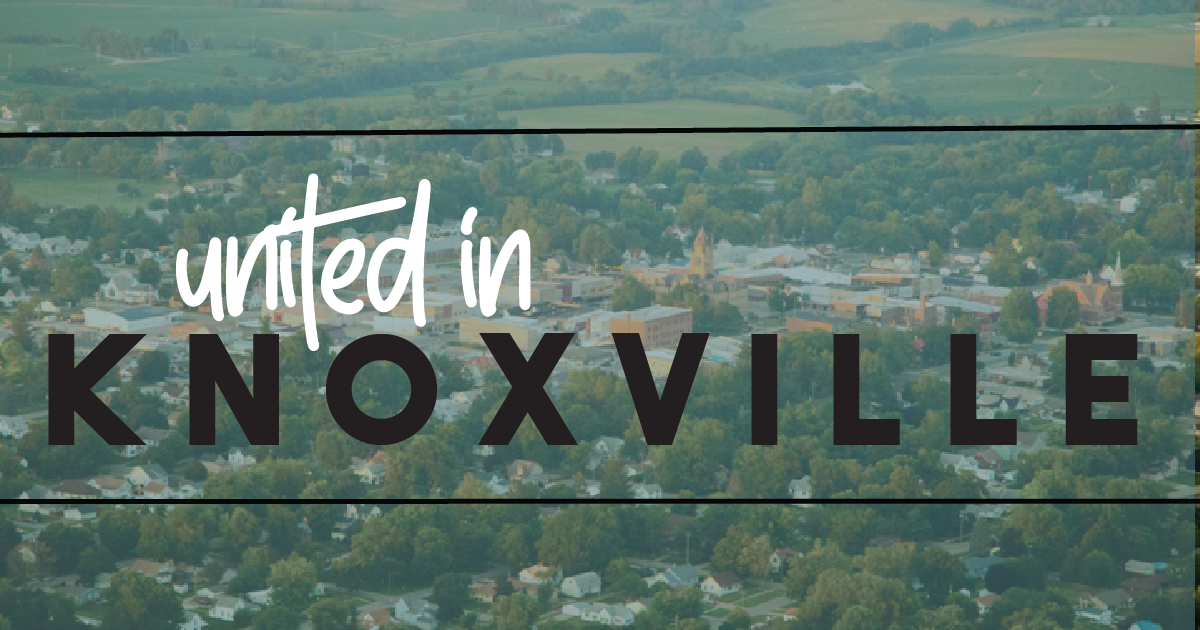 Knoxville Business Feedback Survey
Knoxville Business Feedback Survey
Thank you to everyone who participated in our Business Feedback Survey. The survey went live for a week in April to help the Knoxville Chamber of Commerce better understand the needs of businesses during and after the COVID-19 pandemic and shutdowns.

All Knoxville businesses, regardless if they are a member of the Knoxville Chamber of Commerce or not, were encouraged to take the short survey to give feedback about future plans and programing at the Knoxville Chamber of Commerce. Our goal was to have 50 participants, and we were pleased to surpass that with 52 participants completing the survey.
The results from the survey are included below. We appreciate everyone taking the time to complete the survey and share feedback. The responses received will help guide us with future Knoxville Chamber of Commerce programming and plans.